Financial Education for Families

During this time, we realize it may be difficult to keep on the right track with education from home. So we're pulling together a bunch of resources from around the web as well as designing our own interactive educational opportunities for all ages. Stay safe, stay home and have some fun while teaching yourself and your families all about finances.
Making Finances Fun for ages 8 and under
Who said financial education has to be boring? At Cedar Point, we believe that learning how to manage finances should start at a young age. Here are some fun activities to families to try with the youngest members of the family.
Play Peter Pig's Money Counter
Learning about money is fun with Peter Pig. In this interactive game, kids practice identifying, counting and saving money while learning fun facts about U.S. currency. After completing the game, players are rewarded with a trip to the virtual store to buy accessories within budget and dress up Peter Pig in fun scenes.
Watch the video to see what Peter Pig is all about, and play it by clicking the button below.
Peter Pig's Money Counter is also available for Android and iPhone
Activities for youngsters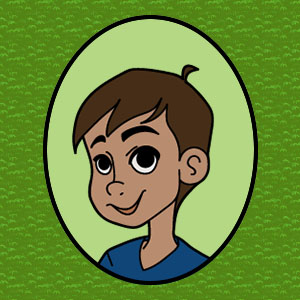 Below we have a few more activities for the young and the young at heart. There is a coloring book, a game and some "fun money".
Junior is our Youth Account mascot. Junior and his family are lighthouse keepers. Through his duties at the lighthouse, Junior learns all about responsibility and accountability. As a "keeper" he is also a "saver", and he'll help us teach our youngest members about the importance of saving and social responsibility. You can click on the picture of Junior to the right to download and print "Junior bucks", some practice money to help learn the value of money.
Ages 7 - 12
Financial fun for all ages. Check out this fun game!
Money Metropolis
Money Metropolis allows young children to navigate a multi-dimensional world, making life decisions that will affect whether their virtual bank accounts shrink or grow. Completing tasks like raking leaves, mowing lawns and babysitting adds money to their virtual accounts that can be saved or spent in the virtual store.
Play it by clicking the button below.
---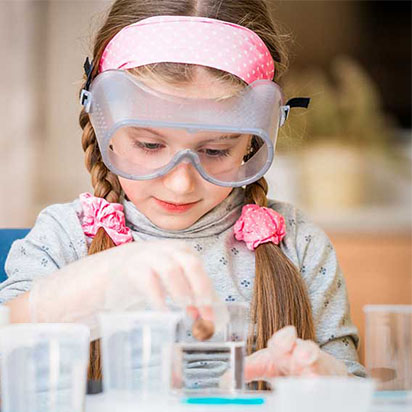 The Penny Experiment
No one likes touching dirty coins. You can learn how to make old pennies look brand new again with this fun experiment. Use simple science to turn tarnished pennies into coins that shine! Make sure you have parent supervision before starting this activity.
Begin the experiment by clicking the button below.
---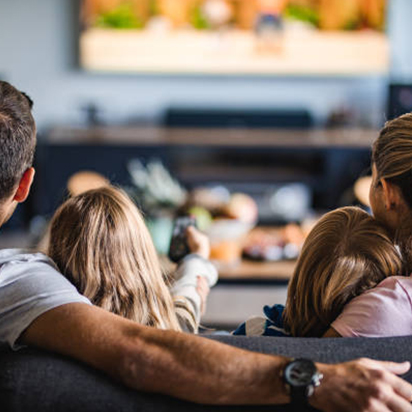 Bring the Movie Theatre Experience Home
Since you can't go to the movie theatre right now, why not bring the movie theatre experience to your own living room? Follow these simple steps to bring this fun activity to your family.
Enjoy this activity by clicking the button below.
---
Activities for Teens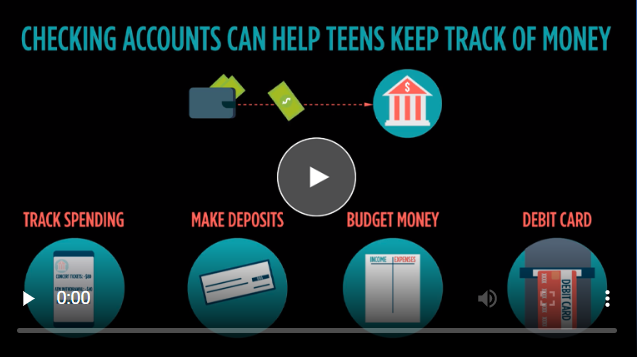 When you're a teenager, that's when you really have the opportunity to bring in more than just pocket change. Once you have more than a few dollars to keep track of, it's probably time to open a checking account.
That's because putting money into an account can help you monitor your spending and teach you some valuable financial lessons, including:
How to regularly track your spending.
How to make deposits.
How to budget your money.
And how to use a debit card for purchases and withdrawals.
Everything you do at this age is likely to be a new experience, but learning how to manage your money today will pay off in the long run. Watch the video or read the article to learn more.
Below we have a few activities designed just for for teenagers. Keep checking back for more updates!
Not understanding the value of Credit can be costly. Learn more here.

Credit Card IQ

Get a better understanding of what makes up a credit score.

Credit Score
Free Word Searches for all skill levels
These word searches can help children and teens focus their energy and sharpen their financial vocabulary.
| | | |
| --- | --- | --- |
| Word Search! | Word Search! | Word Search! |