Business Loans

Is it time to take that next step for your business? Whether you are a corporation or a small business, Cedar Point can service all your commercial lending needs. We are entirely local, so we can provide personal, fast, and convenient services. We offer local decision making, quick turnaround, and a lasting relationship.

Have a question about business loans?
Lending Services
Cedar Point's Commercial Lending department offers the following services:
Lines of Credit – We offer secured business lines of credit to meet short term working capital needs.
Commercial Mortgages – We offer commercial mortgages for owner-occupied and investment real estate tailored to your company's needs. Whether it be a new office to help your company grow, a rental property, or a whole office building, we have a commercial mortgage to meet your goals.
Equipment Financing - From backhoes to woodchippers and beyond, we offer fixed-rate equipment loans to help make your company more profitable.
School Bus Loans - We are the local expert in school bus financing. We offer a skip payment program to help your bus contracting business manage its cash flow throughout the year.
Commercial Vehicle and Fleet Financing - We offer commercial vehicle and fleet financing to meet your company's needs. Vans, work trucks, dump trucks, tractor-trailers, fire trucks – we do it all.
Business Credit Cards – We offer competitive business credit cards to help your business increase its purchasing power.
Meet Your New Business Partner
Ray Dodson, VP Commercial Lending | NMLS 1208304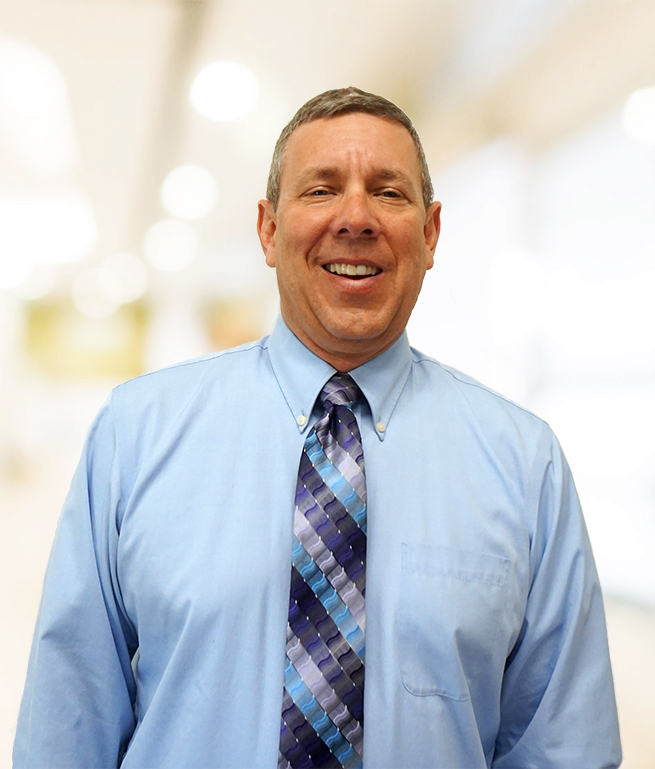 Ray Dodson is the Vice President of Commercial Lending at Cedar Point Federal Credit Union. He has worked in the financial service industry for 30 years, including 20 years specializing in commercial lending. A graduate of St. Mary's College of Maryland, the Maryland Bankers School, and RMA Commercial Lending School, Ray is a local leader in his profession. His experience as Chief Financial Officer at a local dental practice helped him understand what businesses need to be successful. Ray is passionate about building lasting relationships with business owners in the Southern Maryland community.

Ray is well-known and respected in the local community as an asset to local organizations. For seven years, Ray served as treasurer, board member, and executive committee member for the St. Mary's County Chamber of Commerce. He currently serves as a member of the St. Mary's County Chamber of Commerce Ambassador Committee, as well as the treasurer and a board member at Historic Sotterley. He is also a Leonardtown Rotarian and Leadership Southern Maryland graduate. Additionally, Ray holds a 100 Ton Master Coast Guard Captain's License and has a passion for fishing.
Please contact Ray with questions regarding business loans and commercial lending.
Phone: 301-863-7071 ext. 8404
Email: redodson@cpfcu.com